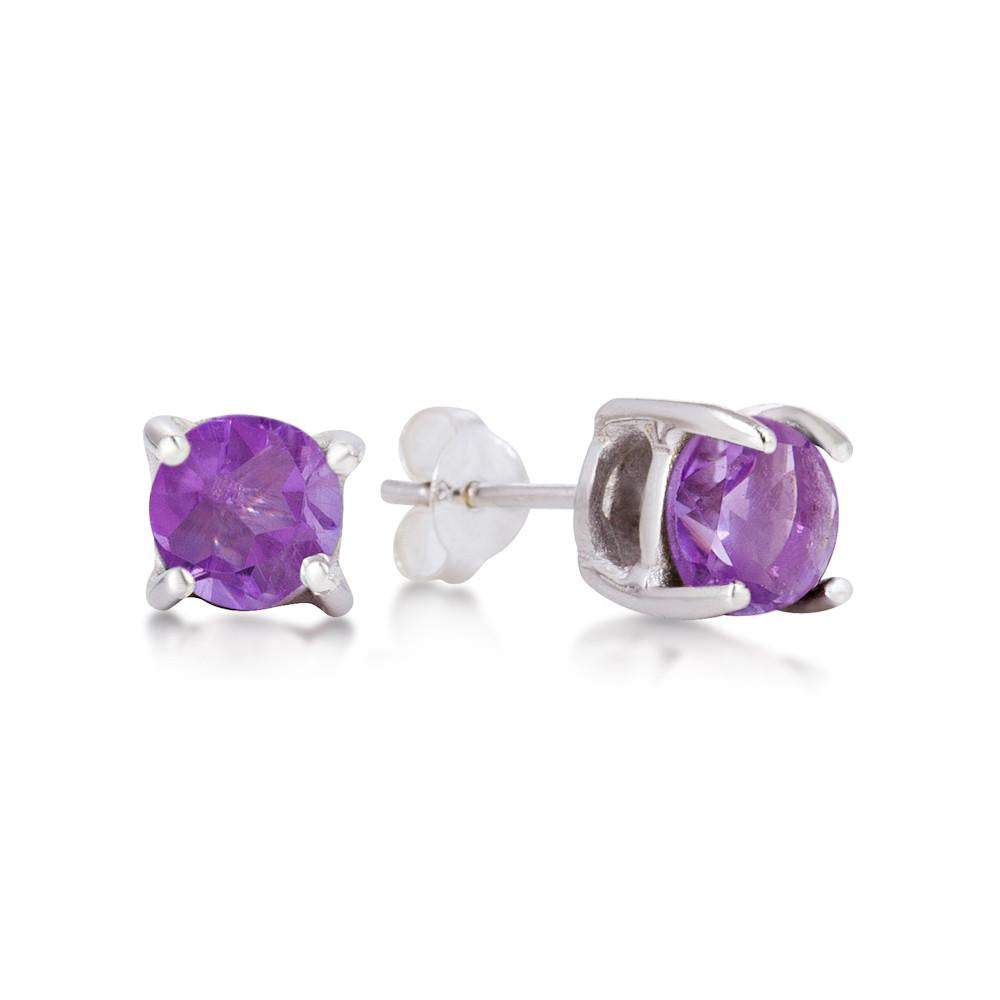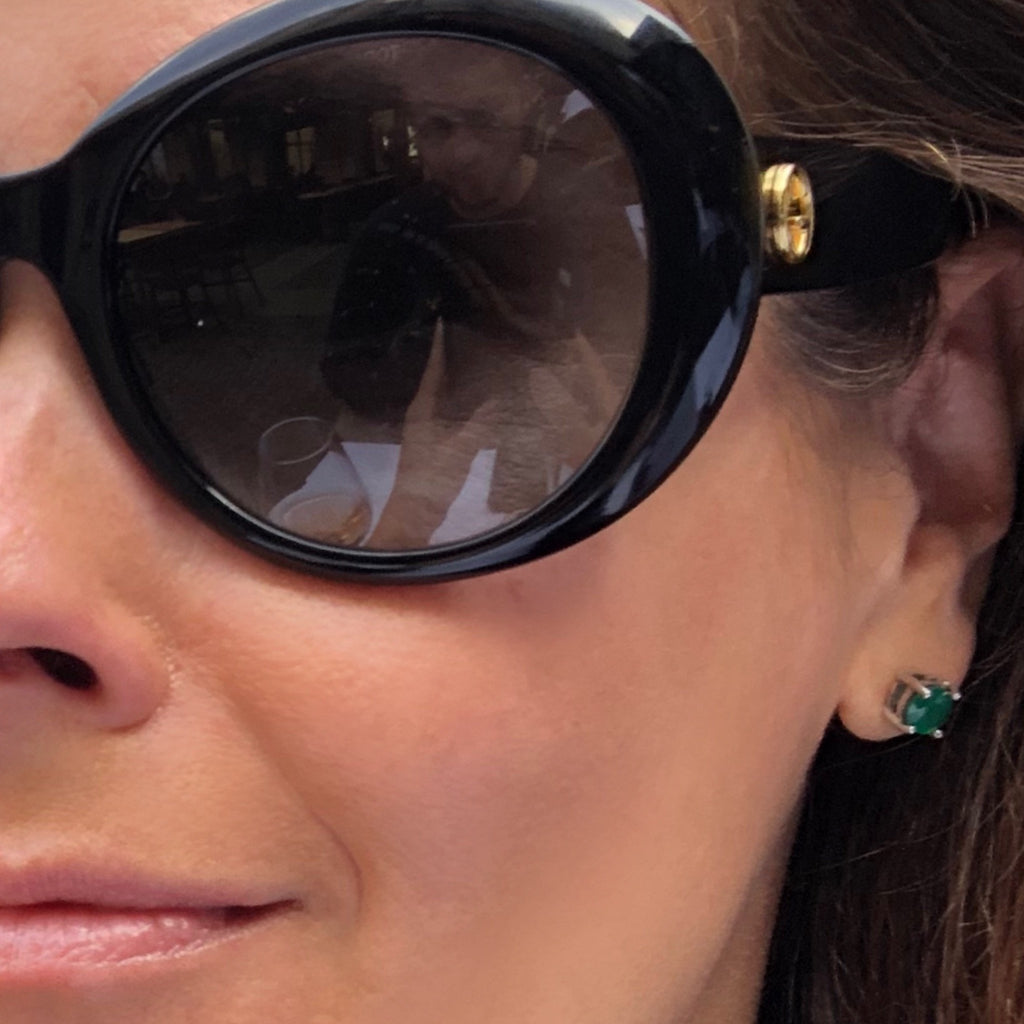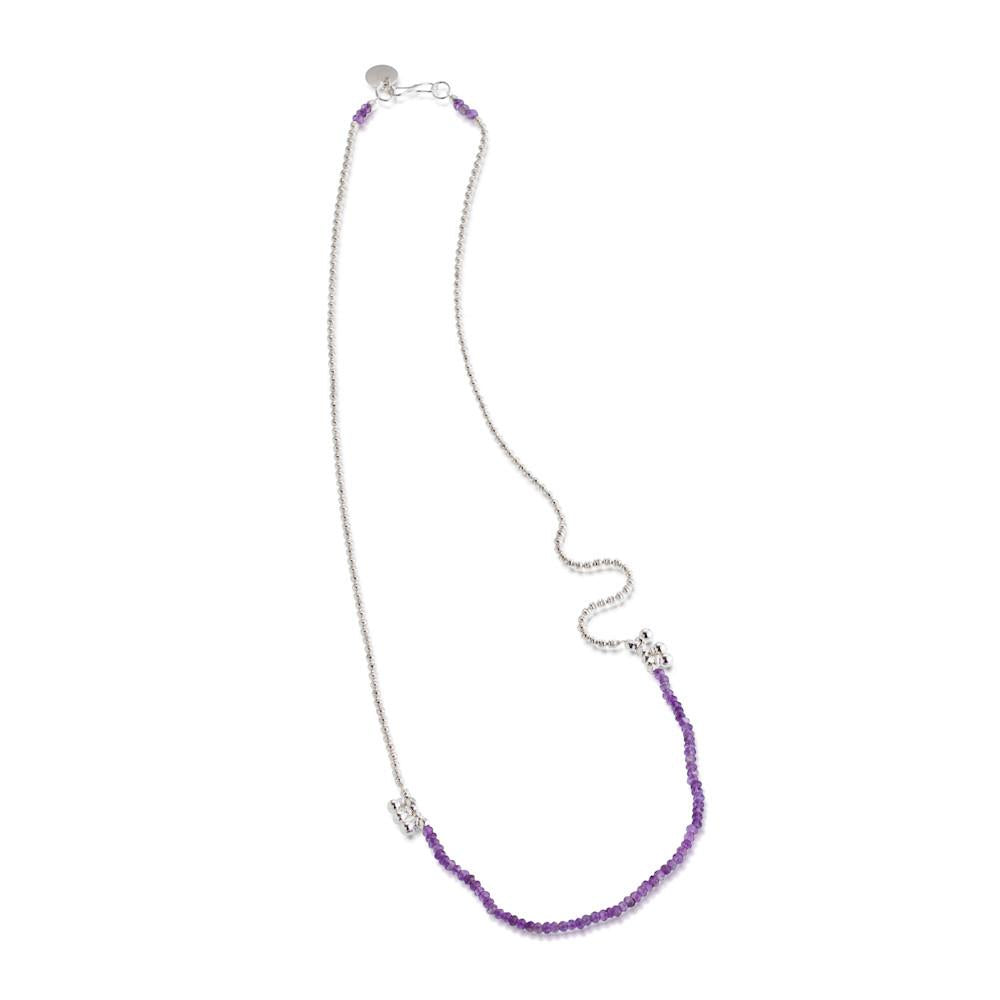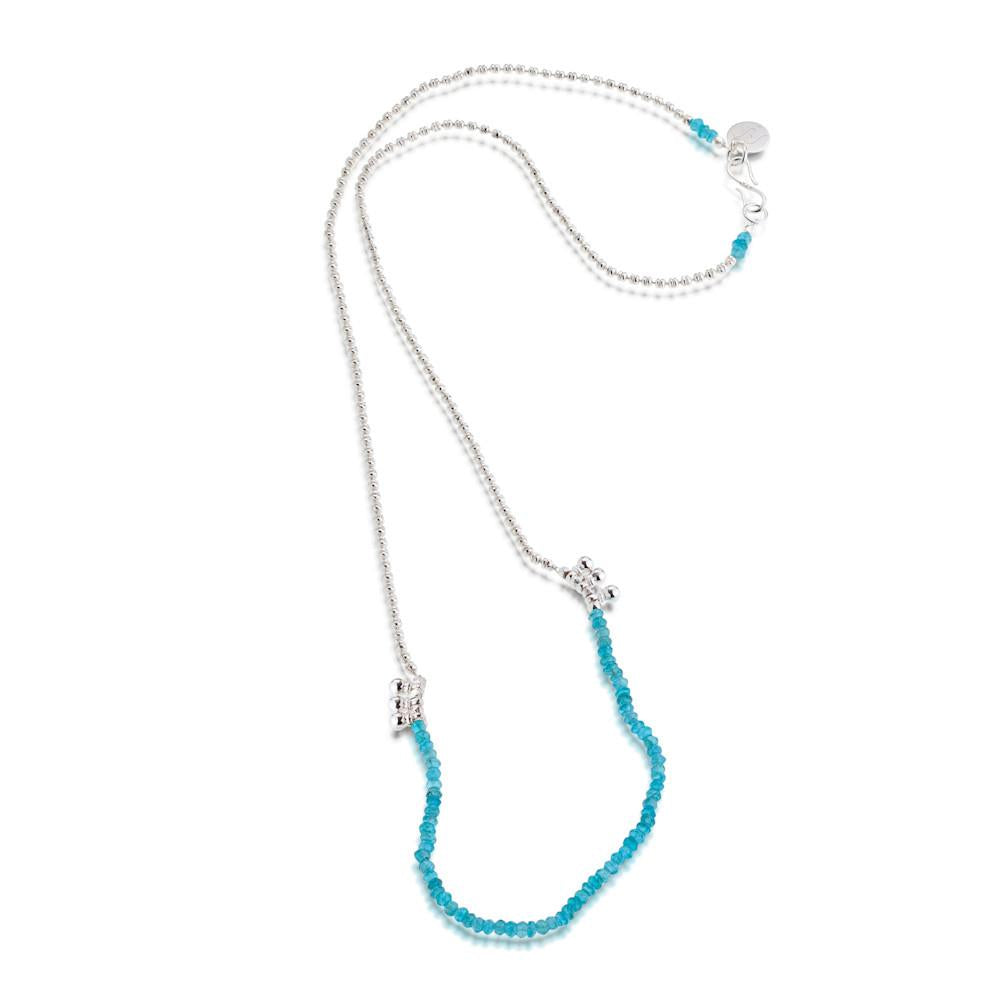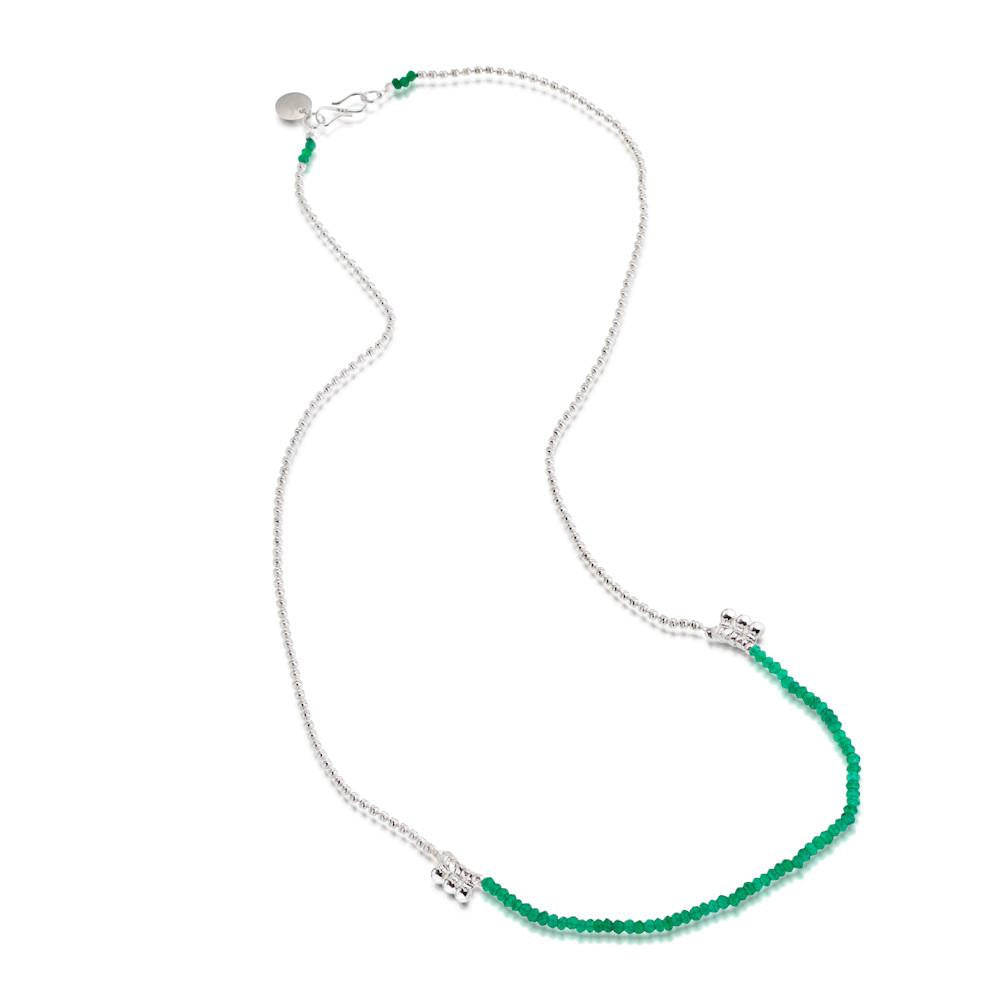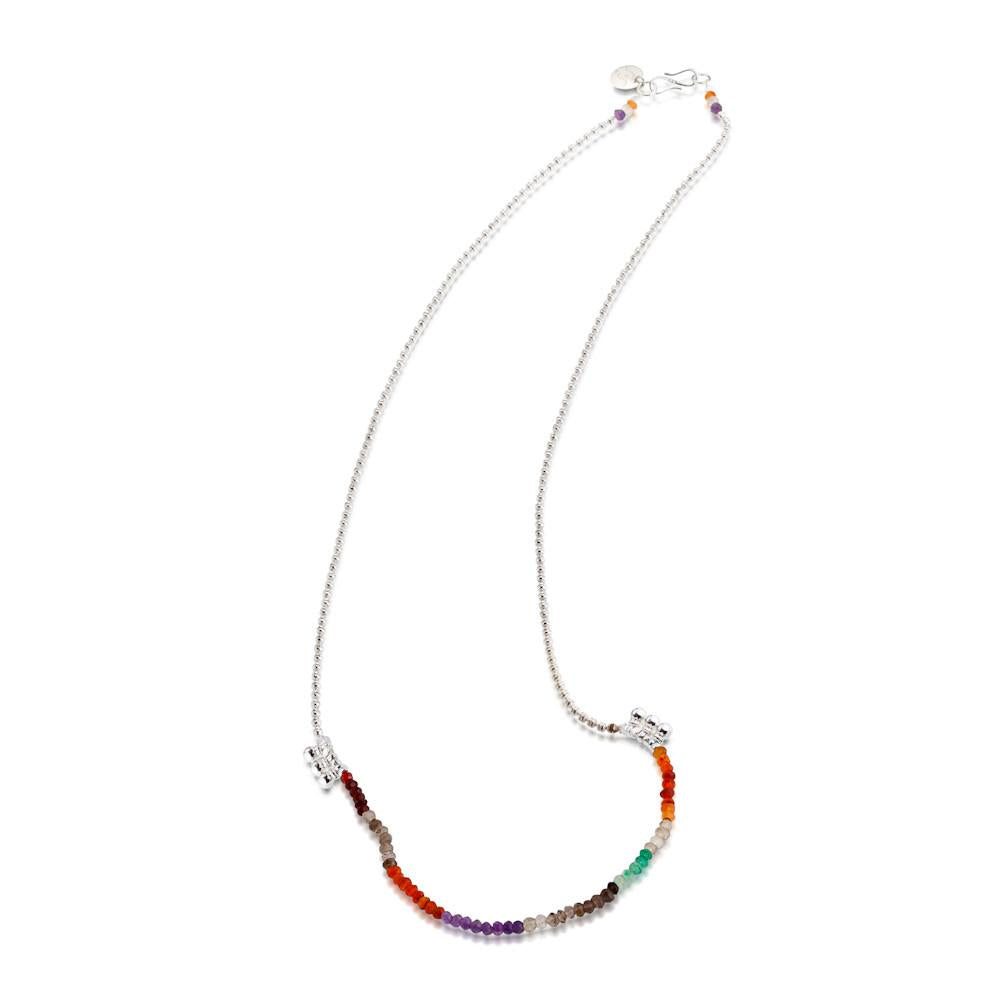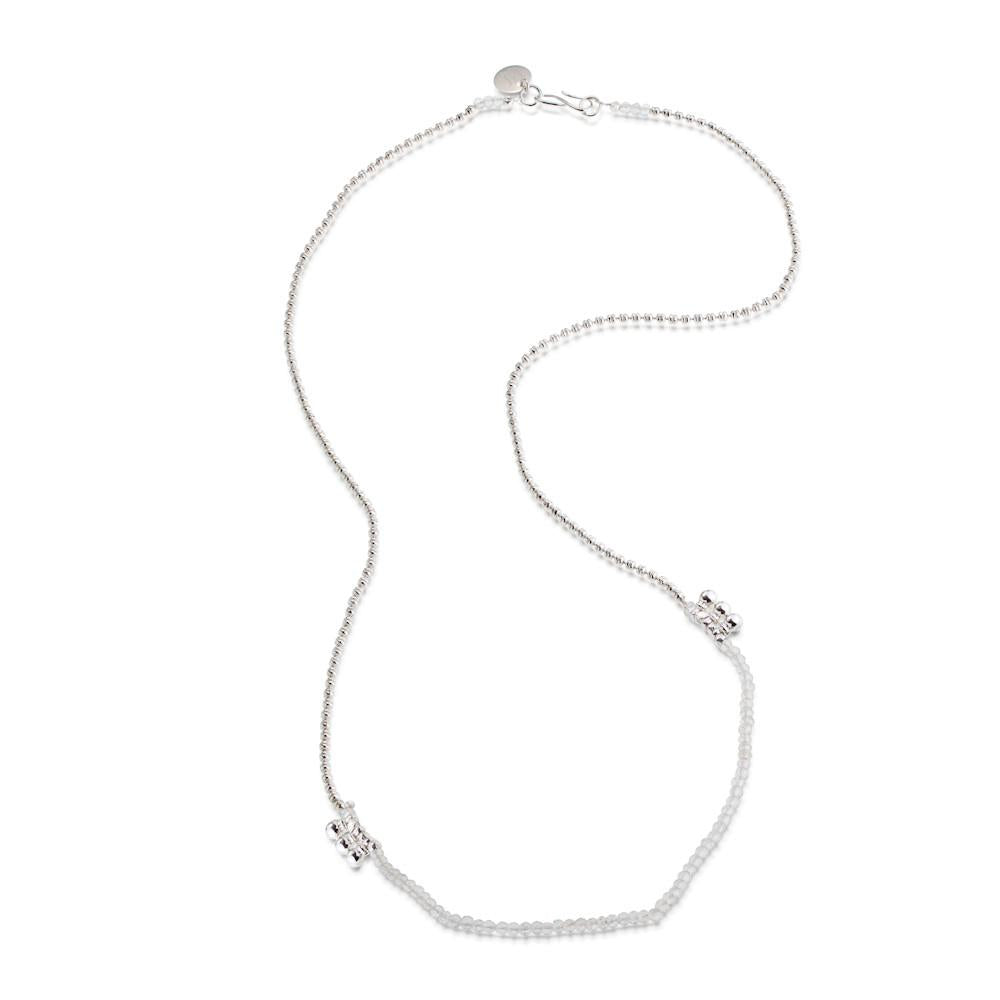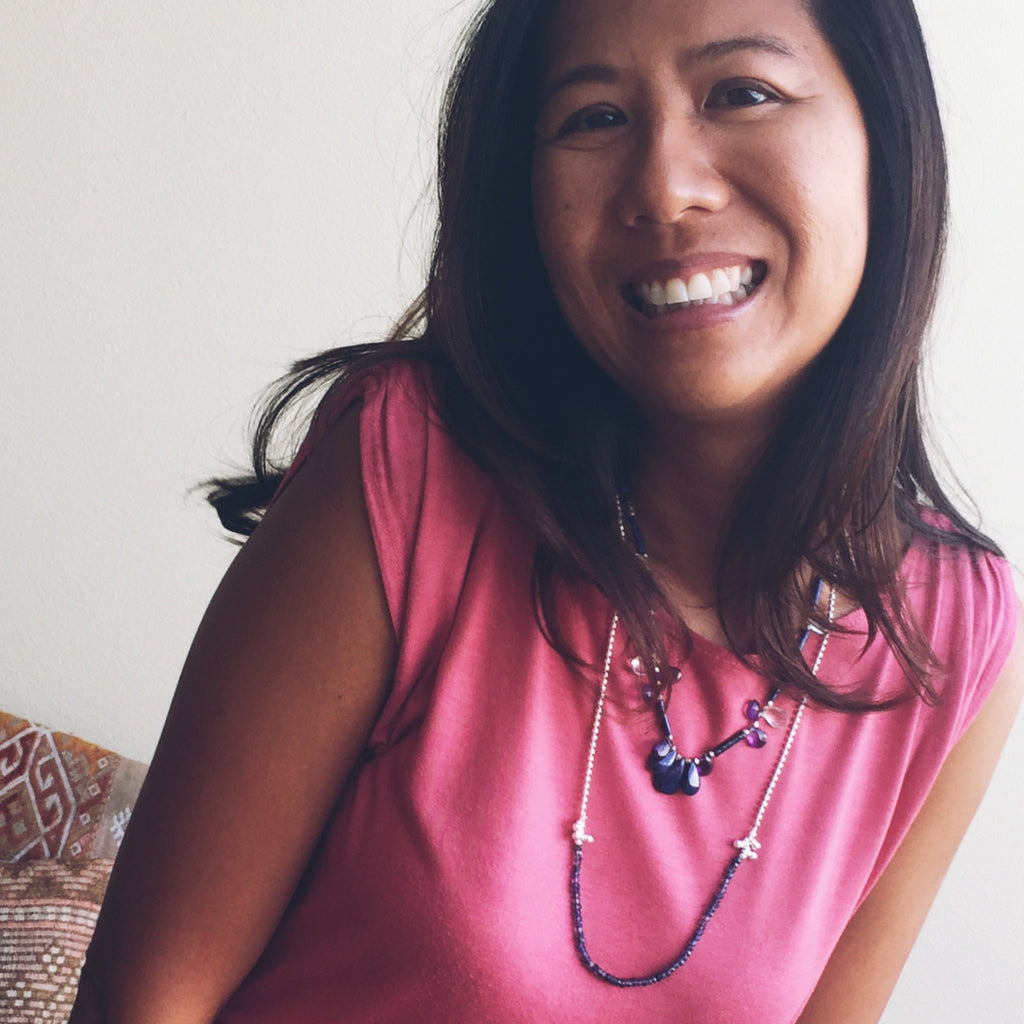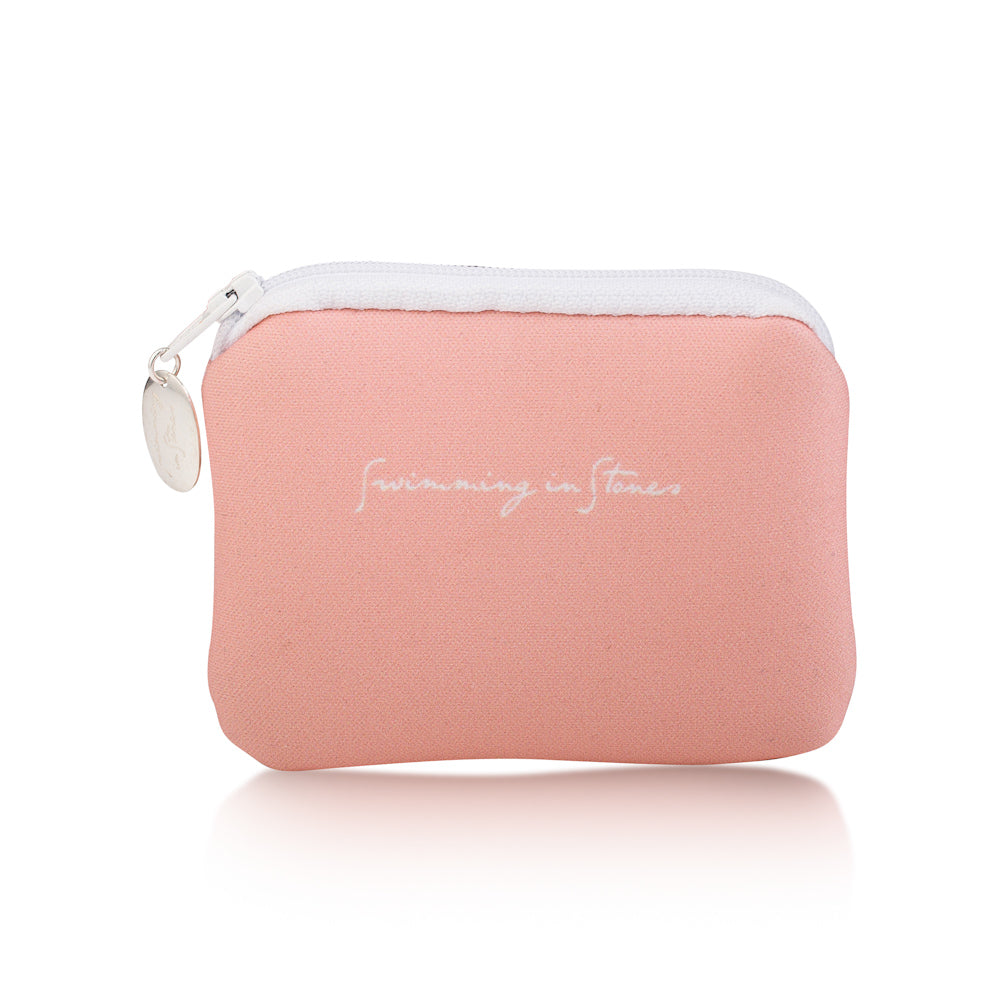 $99.00
$0.00
Sulu Story
Story

Sulu, a jewel sea between Borneo and the Philippines forms a near perfect circle like these stones. Sulu meaning "sea world".

Artistry

The necklace features 3

mm hand cut natural gemstones delicately hand facet cut, strung to a long handmade silver ball chain. The earrings feature 6mm hand cut stones. SIS Hallmark tag. Simple S lock. Available Earrings and Necklace.

Collection
Stone

Amethyst | Protection

Apatite | Awakening

Carnelian | Empowerment

Green Onyx | Balance

Iolite | Imagination

Labradorite | Intuition

Multi Bright | Fun

Mulit Paste | Fun

Peruvian Opal | Healing

Prasiolite | Compassion

Rose Quartz | Love

Turquoise | Purification

White Topaz | Truth

Metal

925 Silver

Size

Earrings 6mm stud

Necklace 70cm

Goodness

1% of sales donated to Reef Conservation

Artisans
Indian
Creator
Lisa Milner
Secured
Bespoke Australian made Scuba Sac
Care

Due to being handmade there may be a slight variance to the product shown. As the stones are natural the cut and colour of each will vary. Please treat your pieces with care as the gemstones are delicate. 

Apply any cream, lotion, cosmetics, hairspray and perfume before dressing in your SIS piece.