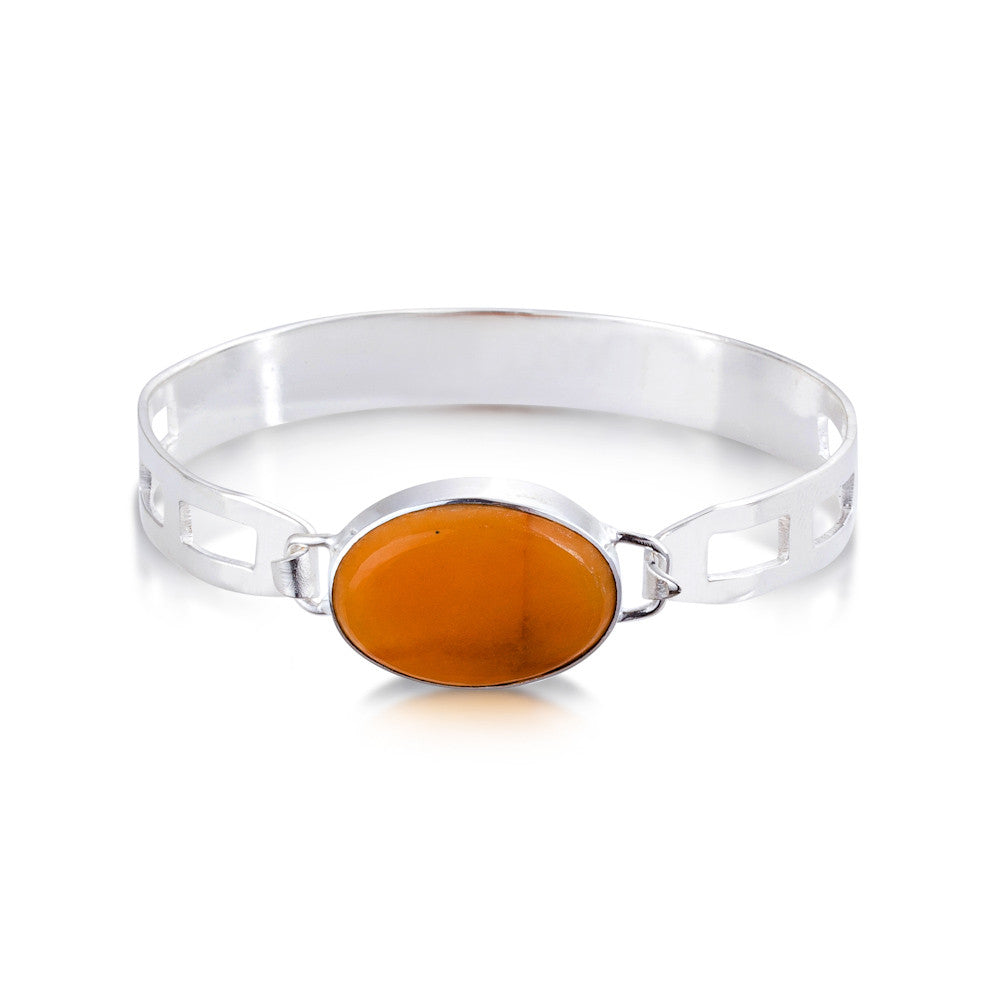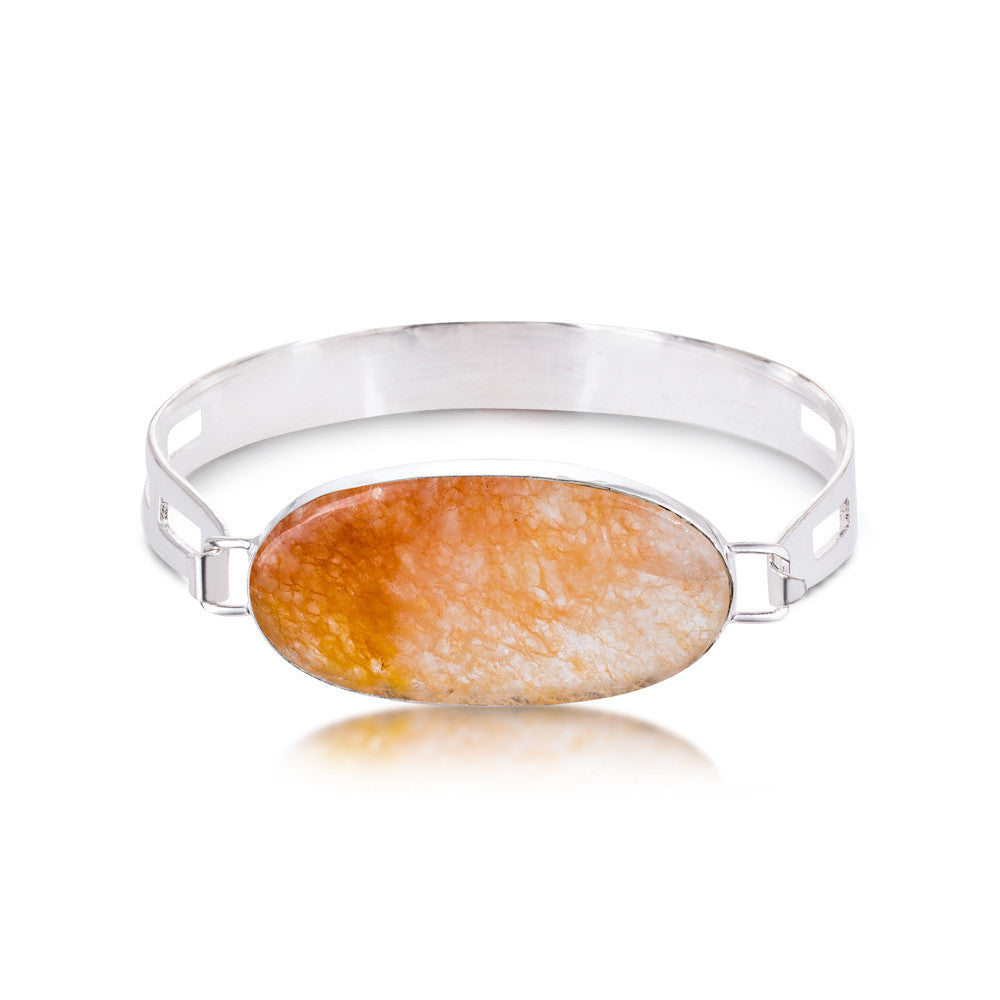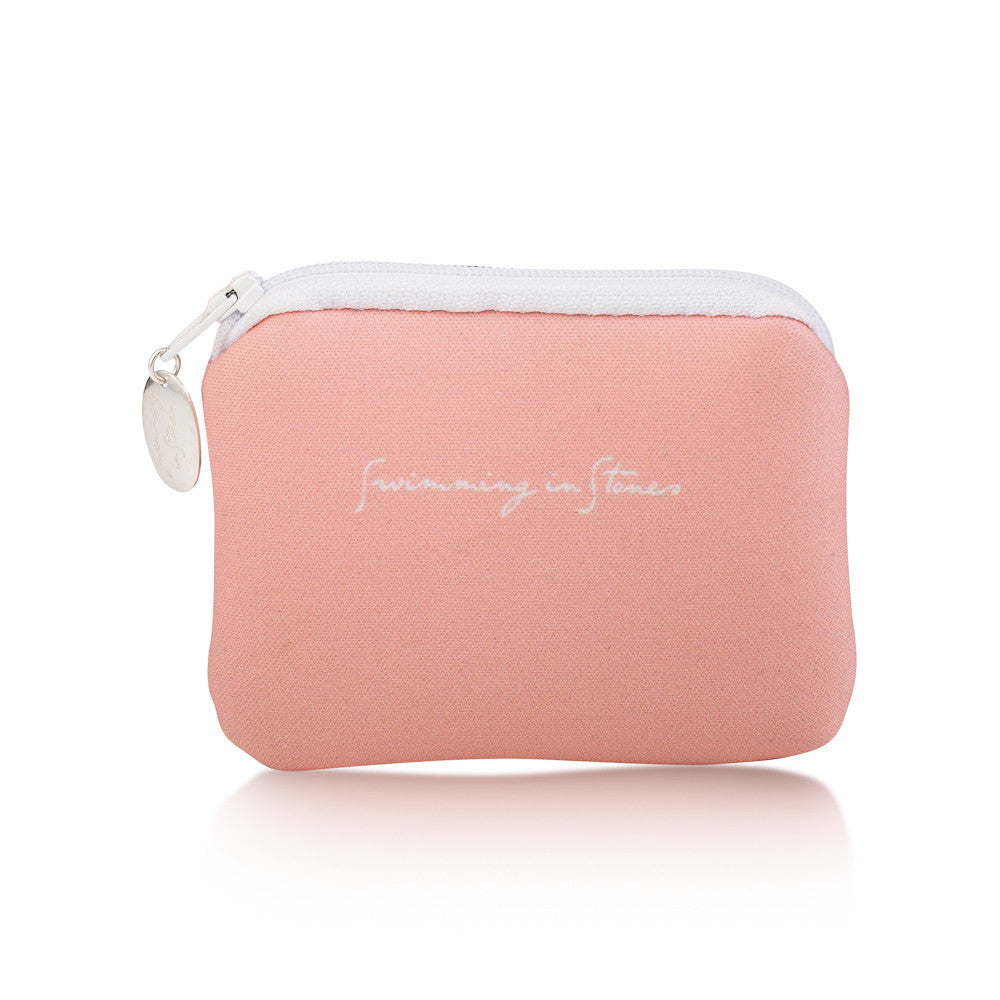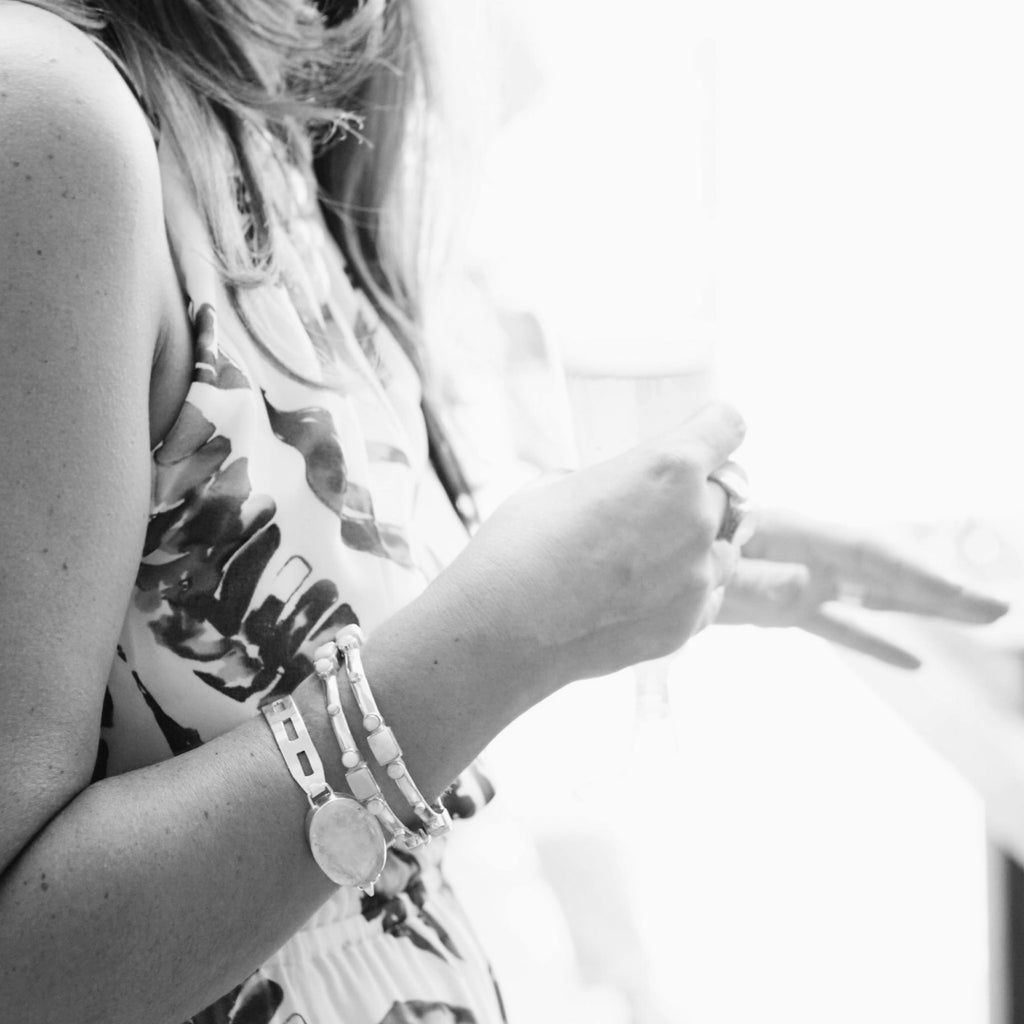 $119.00
$0.00
Apo Bangle. Orange Aventurine. Silver
DESCRIPTION
A splash of gemstone vitality, these elegant bangles are named after the UNESCO World Heritage listed Apo Reef. It is the second largest contiguous coral reef in the world and the largest one in the Philippines.
Part of the Deep Blue |
1% sales donated to Ocean Conservation
DETAILS
Orange Aventurine | Manifesting
Dainty 6cm diameter with 2cm hand carved oval stone
Dynamic 7cm diameter with a 3+cm hand carved oval stone
Brass base with 925 Silver Plate
Clip Clasp
Bespoke Australian made Scuba Sac
CARE 
Due to being handmade there may be a slight variance to the product shown. As the stones are natural the cut and colour of each will vary. Please treat your piece with care as the gemstones are delicate. Apply any cream, lotion, cosmetics, hairspray and perfume before dressing in your SIS piece.