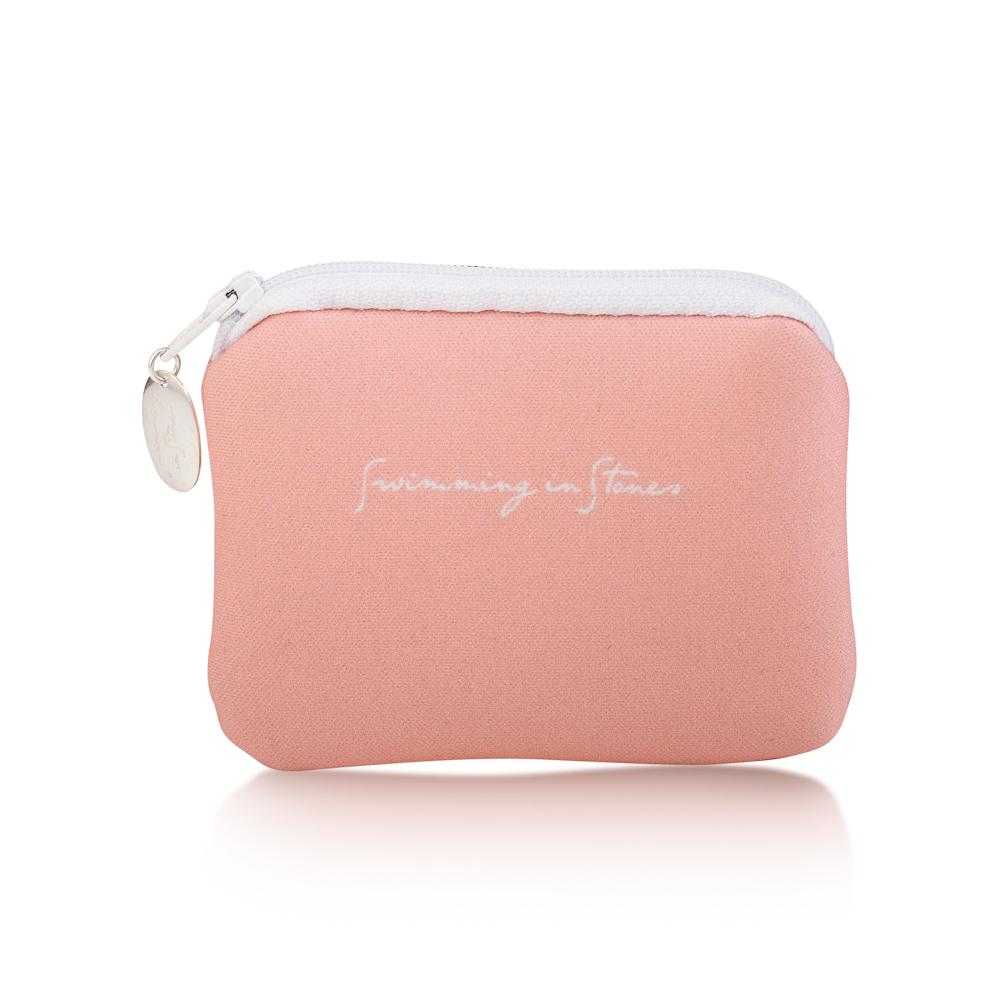 $359.00
$0.00
Baltic Cuff. Sky Blue Topaz. Gold Vermeil
DESCRIPTION
This collection's namesake is the largest expanse of brackish water in the world, expanding between Germany, Sweden, Russia, Finland, Poland and Denmark. The Baltic Sea has been the home of Medieval trading, from Vikings in the 8th Century to being one of the first international attempts to control land-based sources of pollution in a shared marine environment by the Helsinki Convention in 1974.
Baltic Designed around traditional craftsmanship the gemstones have been hand cut by a man 82 years old, he teaches his sons methods originally learned working for Indian royalty some years back. Delicate SIS hallmark. Traditional Rose Cut Gemstones. Available Stud & Hoop Earrings, Wrist Cuff and Ring.
Part of the Deep Blue Collection |
1% sales donated to Ocean Conservation
DETAILS
Sky Blue Topaz | encourages honesty, clarity of feeling, love and loyalty
Cuff | 6x4 or 7x4 | 1cm Stone
Bespoke Australian made Scuba Sac
CARE 
Due to being handmade there may be a slight variance to the product shown. As the stones are natural the cut and colour of each will vary. Please treat your piece with care as the gemstones are delicate. Apply any cream, lotion, cosmetics, hairspray and perfume before dressing in your SIS piece.