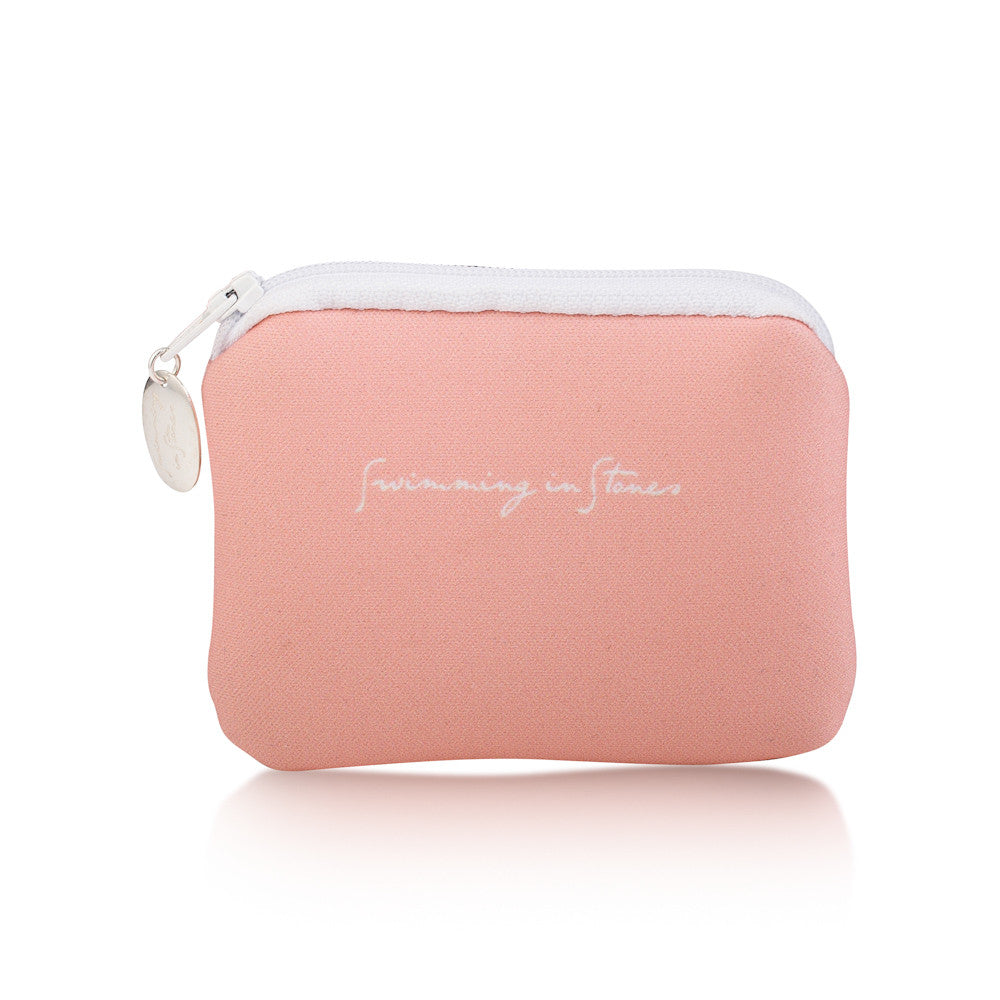 $159.00
$0.00
Lotus Earrings. Turquoise & Lapis Lasuli. Silver
DESCRIPTION
The Lotus flower emerges from its muddy water home each morning in pure, pristine condition - when we reflect this onto our humanity & spirit we see it as being symbolic of purity, spiritual awakening, faithfulness and rebirth. Blue Lotus flower for wisdom, intelligence & knowledge.
Designed around traditional craftsmanship the gemstones are hand cut cabochon style. Available Earrings and Necklaces.
Part of the
 Empowerment
Collection | 1% sales donated to our talented Artisans
DETAILS
Green Turquoise, Turquoise & Lapis Lazuli
Brass base with 925 Silver Plate
Bespoke Australian made Scuba Sac
CARE 
Due to being handmade there may be a slight variance to the product shown. As the stones are natural the cut and colour of each will vary. Please treat your piece with care as the gemstones are delicate. Apply any cream, lotion, cosmetics, hairspray and perfume before dressing in your SIS piece.